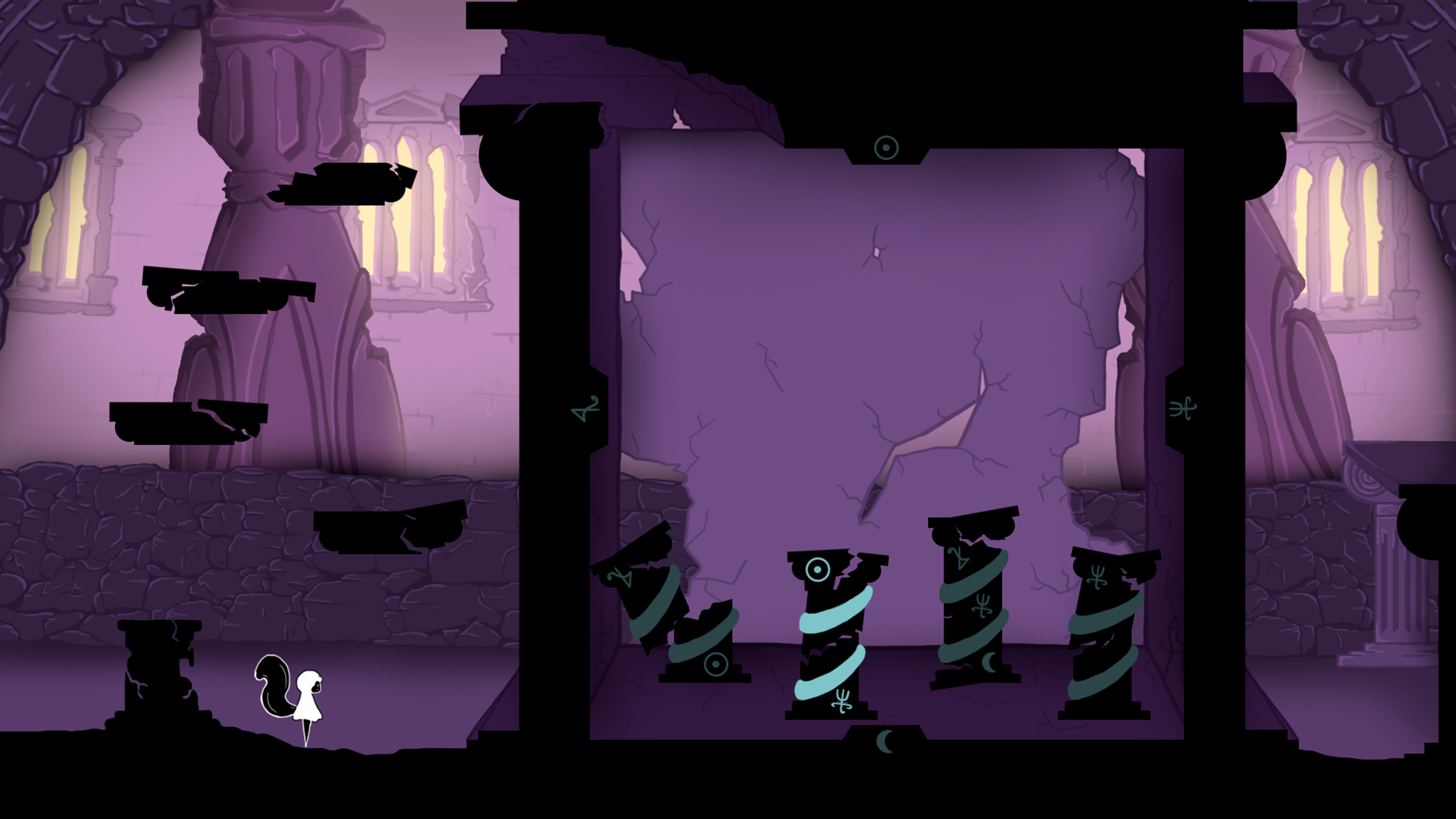 Forget Me Not
A downloadable game for Windows
Guide Ecco through a temple. Solve twisting puzzles. Escape.
Ecco is trapped.
Help this strange hooded being to escape the temple they are in, by solving puzzles.
But be careful.
Not everything is what it seems.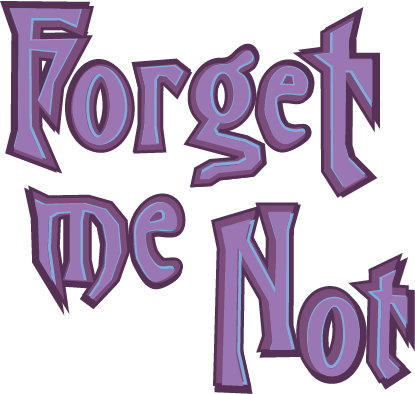 A Calm and Relaxing Puzzle game.
An innovative mechanic: Spin your surroundings to advance!
Story! Apparently, there was a big battle a long time ago. Why is that story told in the walls of the temple Ecco is trapped in?
Easter Eggs! Maybe there's more than meets the eye...
Team Credits:
Gabriela Moreira (Game Designer)
Diana Briceño (Game Artist)
Daniel Pedro (Game Developer)